And Now... On To The Downloads!


* To download the file right click on the word 'download' and click on 'save as'.
Note: You'll need a zip file opener to 'extract' the files for viewing and use.
You can download a free one at http://www.7-zip.org/download.html.


Don't forget the unannounced bonuses!
---
Free Power List Building Class from Leadpages!
---
Your Friendly Neighborhood
Group Coaching!
---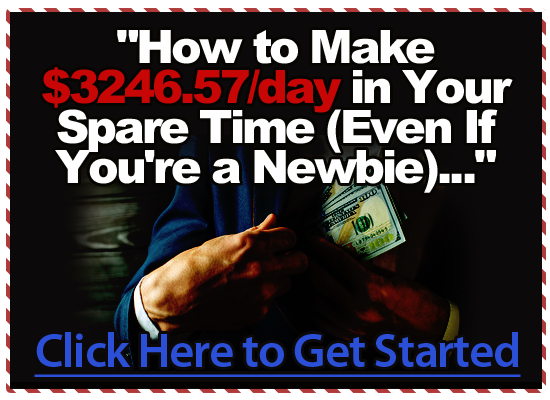 FREE Webinar: Discover the Secret Copy-and-Paste Method
Which Has Made Me $1000s;
---
Next, think on YOUR future profits, either as an affiliate marketing OR a product creator.

I've been making products on the W+ network since 2011... and the fantastic benefits they're including for WarriorPlus 2018! make it WELL worth your while to check out *today*. Even if you've already registered but have yet to really take advantage of them... do so right now (it's FREE and you even gain future residual long-term continuous referral fees too (so very sweet indeed)).


Click HERE so you don't forget it for the future.... You're going to love seeing all the new features and incoming-producing benefits they now have available!)


---
============================
You're Invited to Take Advantage of These Discounts on Warrior Plus: